Today is National Custodian Appreciation Day! We want to thank all of our dedicated custodians & maintenance workers who work so hard behind the scenes for our schools and district! We appreciate you today, and everyday! #TriadTogether


Administrators from the Central Office surprised our custodial team this week with food, beverages, gift cards, and well wishes from our students! Join us in thanking the hard work of the Triad CUSD #2 custodial staff!
https://photos.app.goo.gl/62ev2pVCgxK4C5qj6
.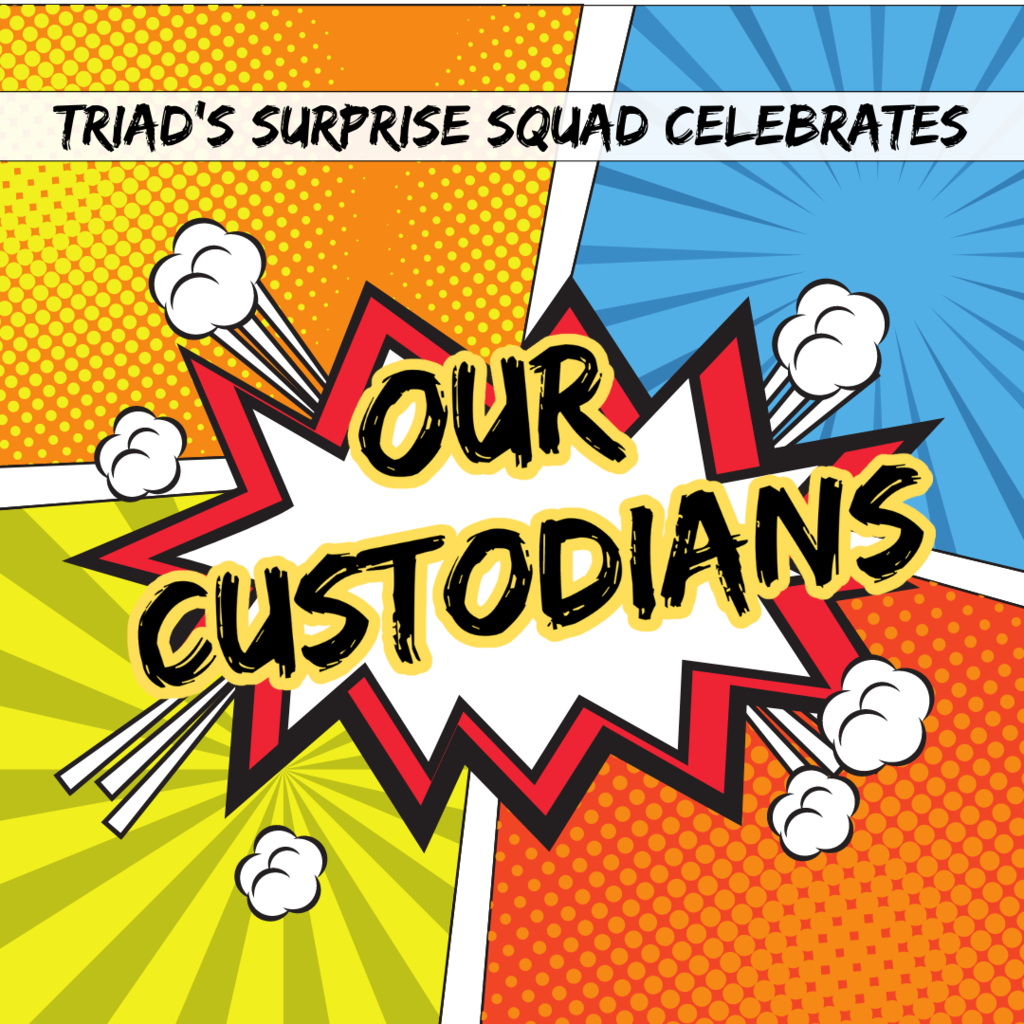 From Chromebooks, servers, cybersecurity, & more, our technology department works behind the scenes to keep our district connected. Today, on National IT Professionals Day we thank them on their daily efforts to keep the district innovative & our technology operating smoothly.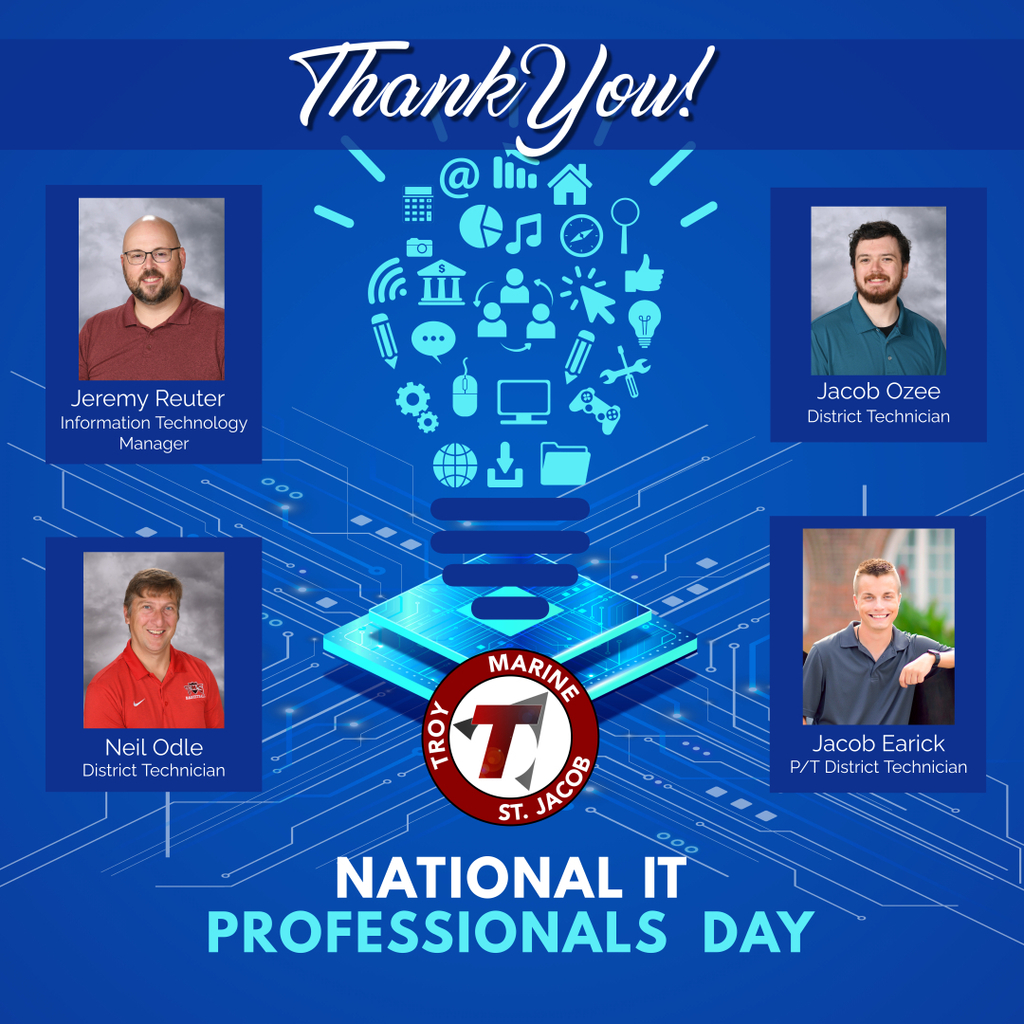 This is a reminder that this Wednesday, September 21st will be the first of five school improvement days for the Triad district. Elementary students will be released at 11:45 AM, middle school students at 10:30 AM, and high school students at 10:45 AM.

This morning, the Central Office staff celebrated the birthday of Triad's Superintendent, Dr. Jason Henderson. We won't mention his age but we do think he's pretty nifty! Join us in wishing Dr. Henderson a happy birthday! #TriadTogether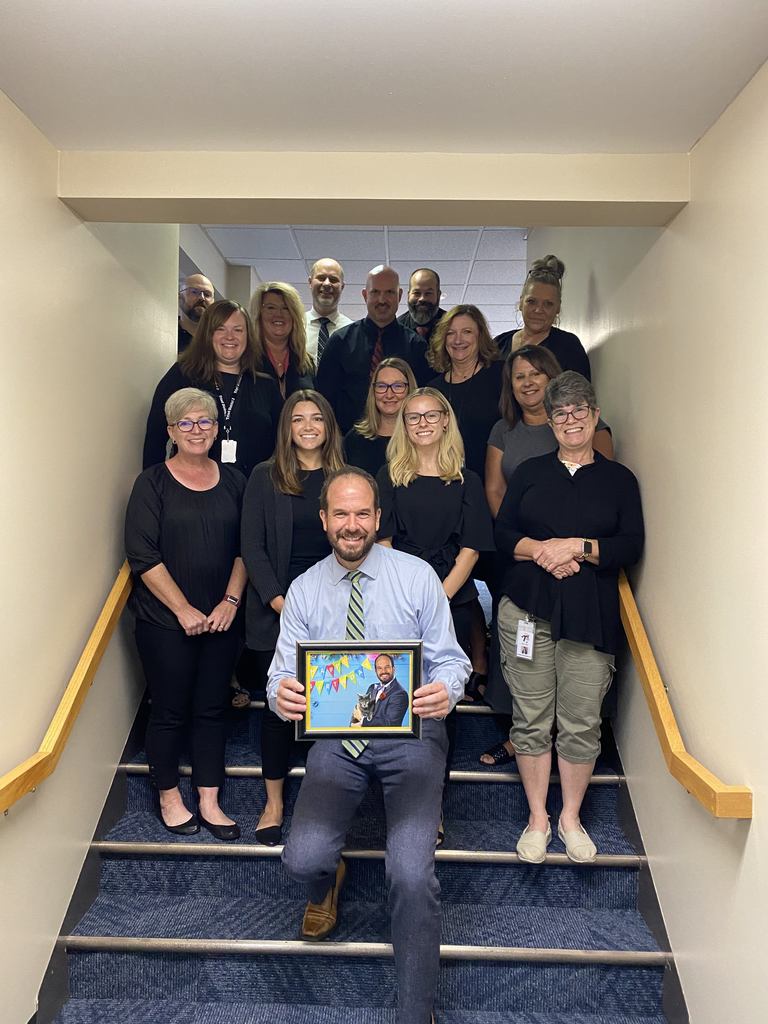 Have a safe and happy Labor Day!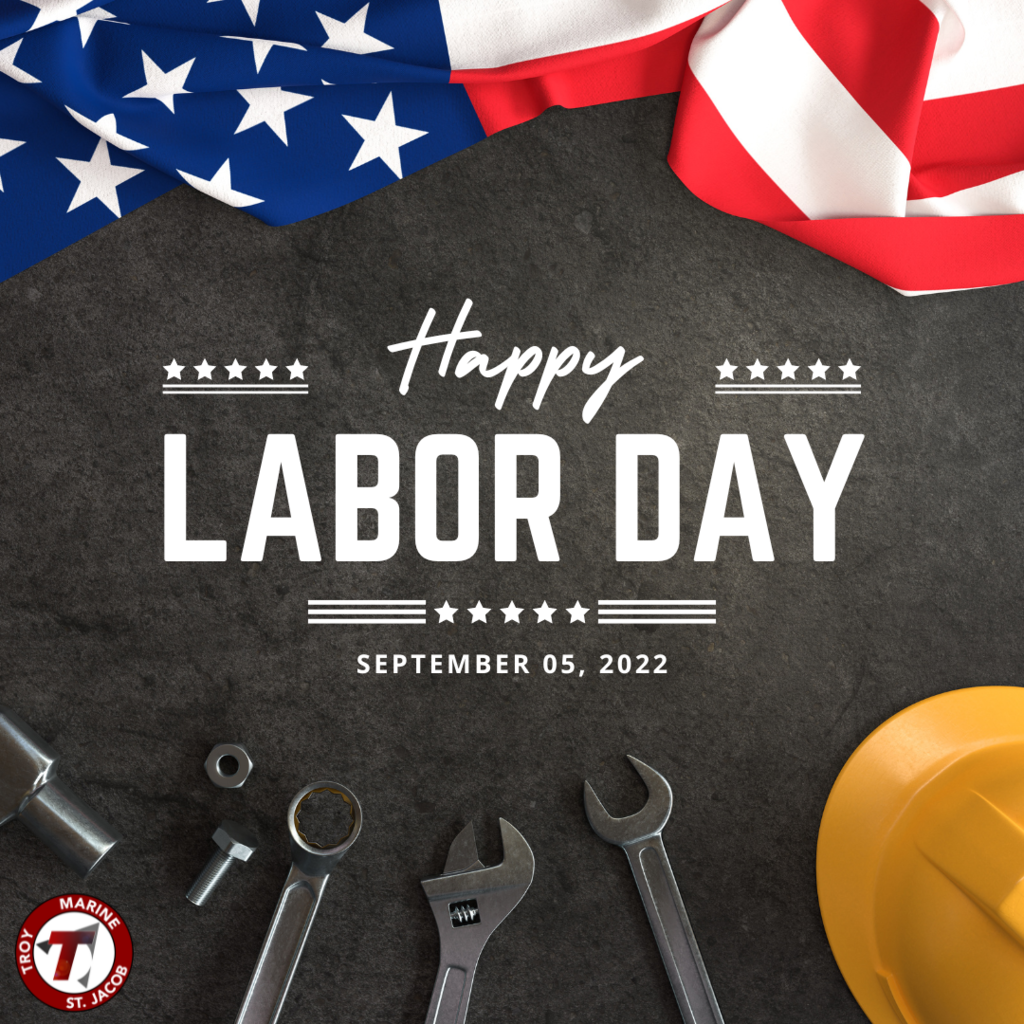 Parents, Skyward appears to be up and running again. Thank you for your patience. #FingersCrossed

Educators from the Triad School District attended a week-long conference in Collinsville, IL dedicated to creating programming to strengthen youth and staff mental health opportunities for the upcoming school year. You can read the release at
https://www.tcusd2.org/article/810010

Triad will be holding a substitute training on Wednesday, August 24. The training is open to first-time Triad substitutes with an IL Professional Educator License, substitute license, or individuals seeking a short-term substitute license. To obtain a short-term substitute license, you must have an associate's degree or have completed at least 60 hours of credit from a regionally accredited institution of higher education. Please note that you do not need to hold a license to attend the training, and information about obtaining a license will be provided at the training. All substitutes with a short-term license, employed by the Triad district, must attend training before they are able to accept substitute jobs. All first-time substitutes to the Triad district holding a substitute license or a professional educator license should also attend, as there are several items specific to Triad on the agenda. The training will cover the following topics: curriculum, classroom management, school safety, district/building operations, technology, and time to review the application process for substitutes. The next training will be held Wednesday, August 24 at Triad's Central office: 203 E. Throp St. Troy, IL 62294 from 8:30 – 12:00. Each participant will receive a half-day substitute pay for attending the training after being hired by the Board of Education and substituting at least one day for the Triad school district. If you have any questions, please do not hesitate to contact the Triad Central Office. Questions can be directed to Amy Van Hoose at
amy.vanhoose@tcusd2.org
or 667-5400 x1215. TO REGISTER FOR THE AUGUST 24th TRAINING CLICK HERE:
https://bit.ly/TriadsubstituteAugust24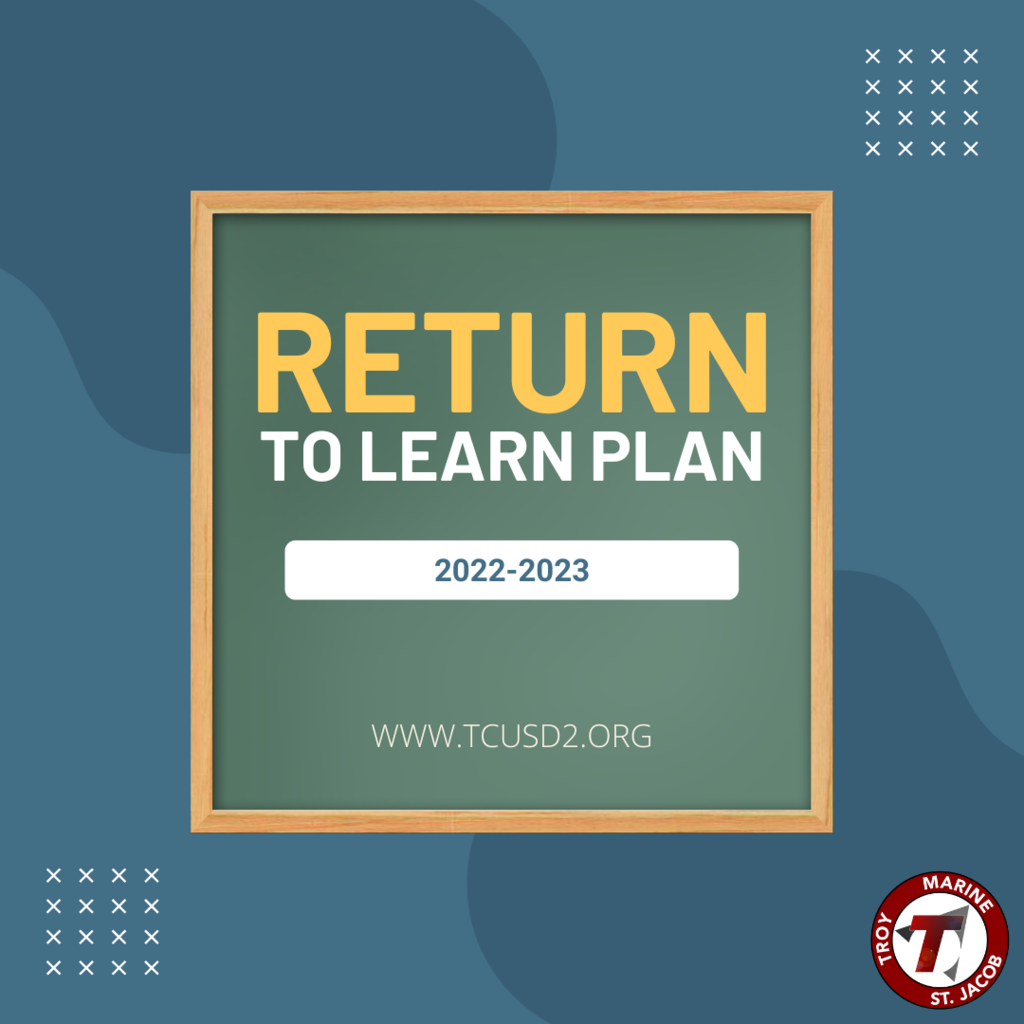 Now hiring Paraprofessionals at Triad Middle School and Triad High School for immediate employment! Starting rate is $15/hour. Please contact Linda Kowalski, Director of Special Education, at
linda.kowalski@tcusd2.org
or 618-667-5400 x1213.

We're excited to announce registration for Beyond The Bell is now open for the 2022-2023 school year. For more information about the program, our program coordinator, or to register, visit
https://www.tcusd2.org/page/beyond-the-bell
.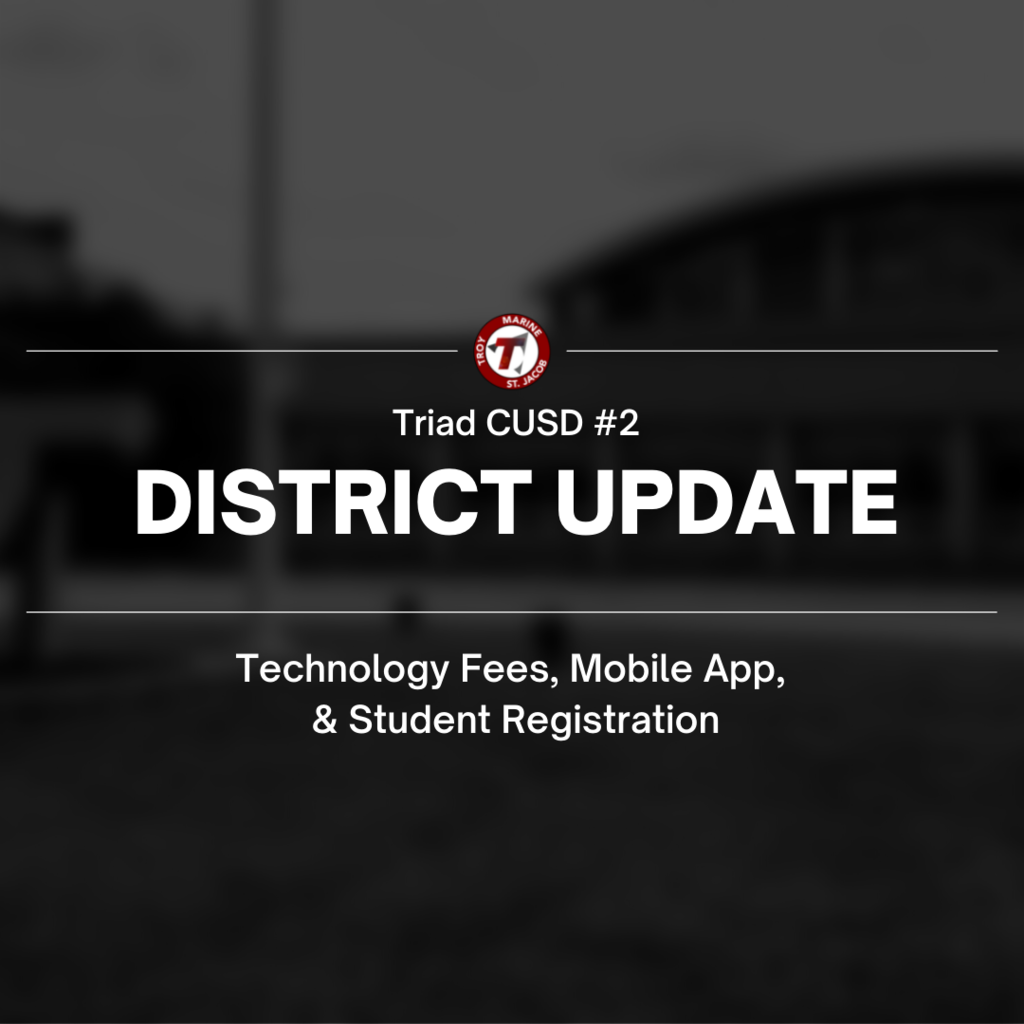 Wishing our Triad community a safe and happy 4th of July! 🎆 🇺🇸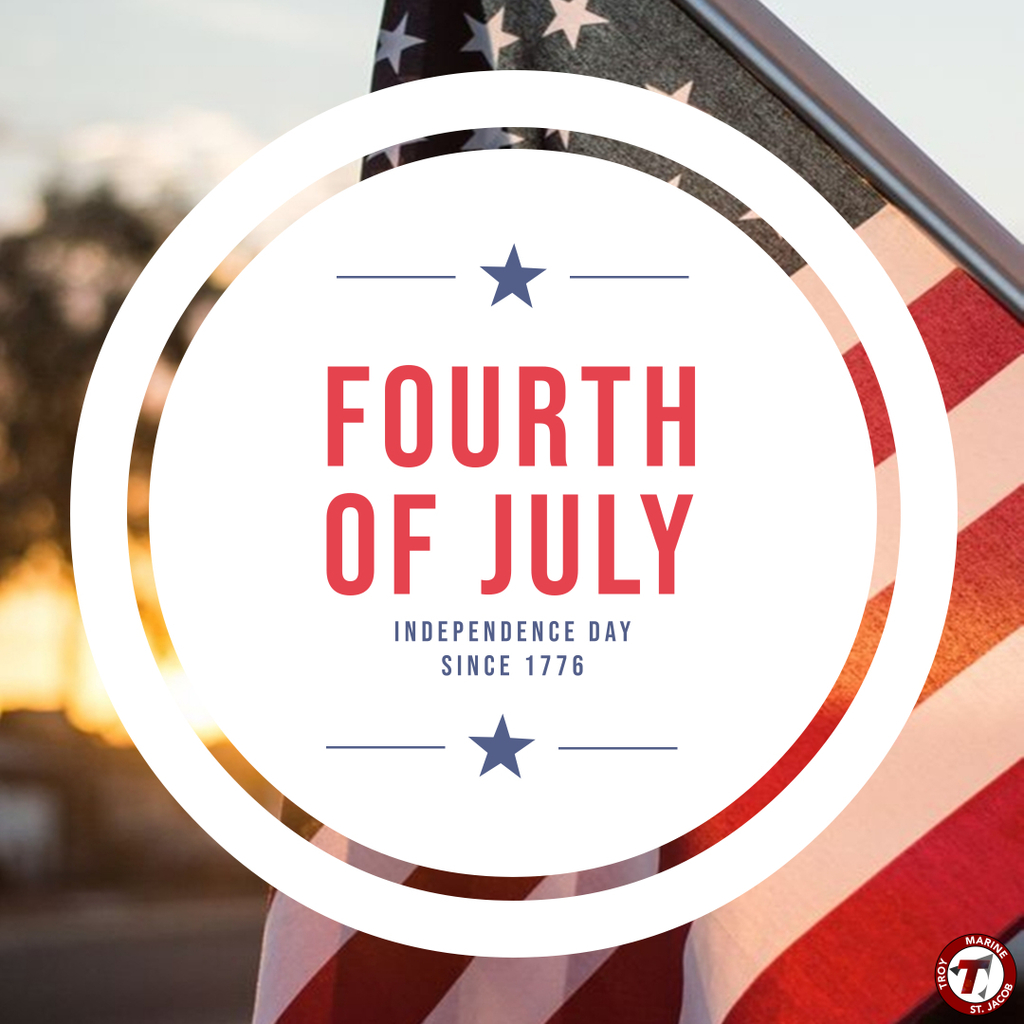 During this evening's Board Meeting, the Triad CUSD #2 Board of Education recognized the Triad High School girl's soccer team and coaches on their back-to-back state soccer championships! Way to go! #TriadProud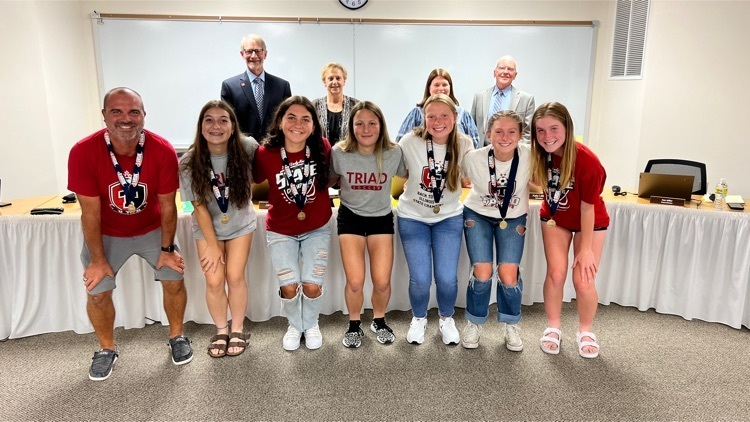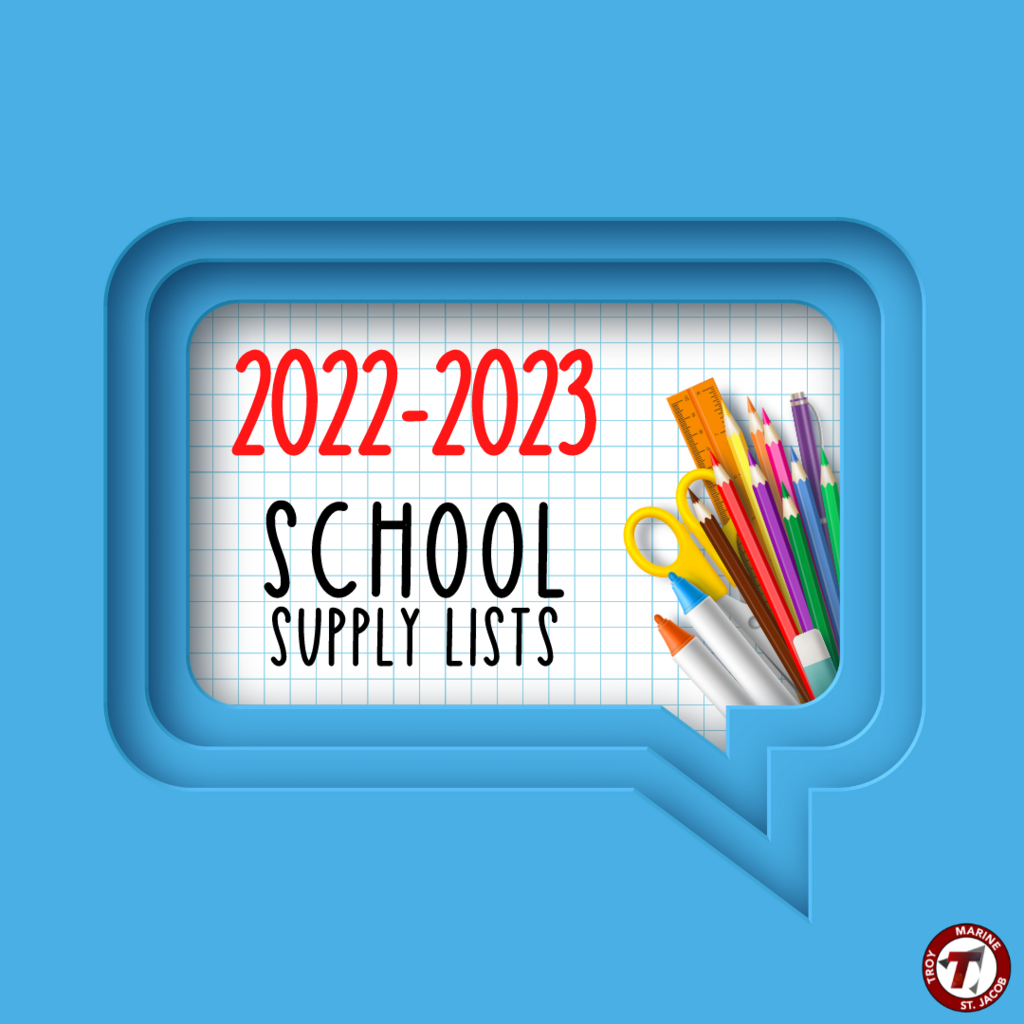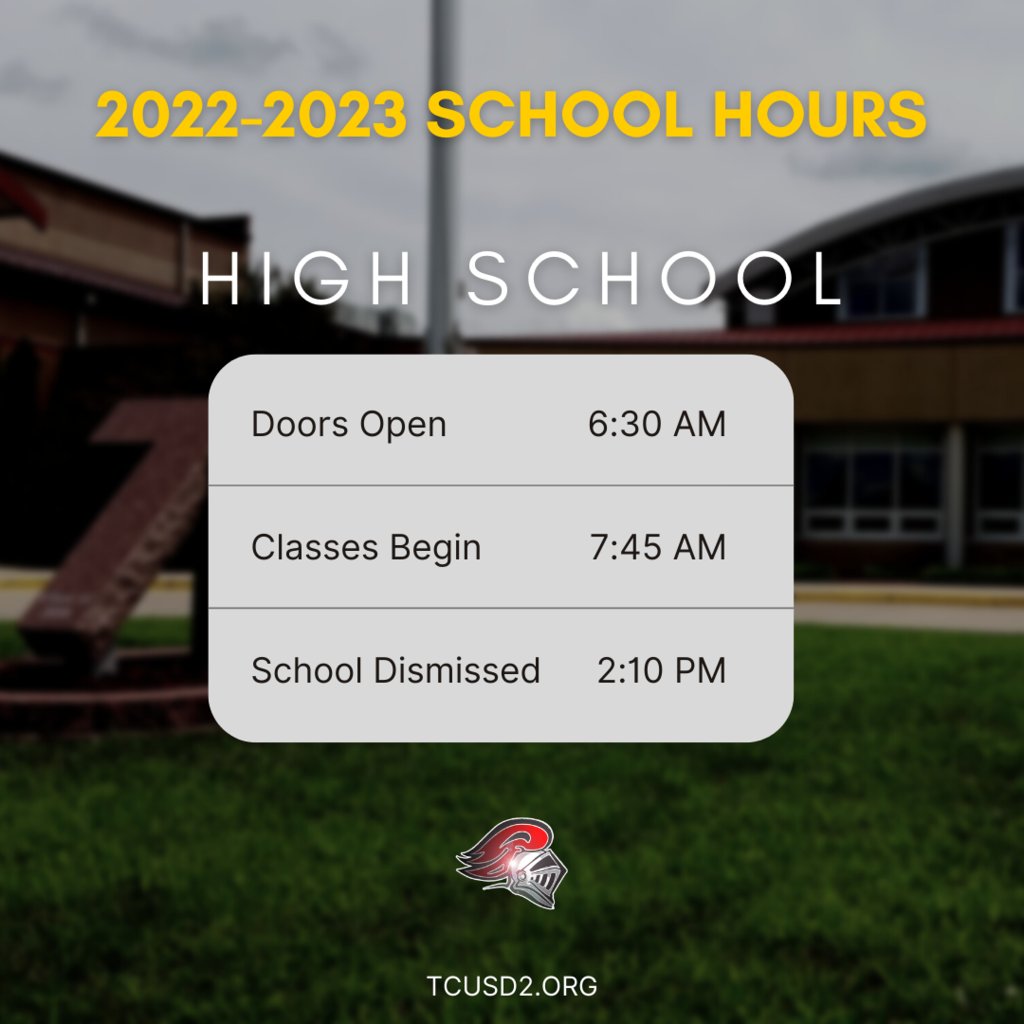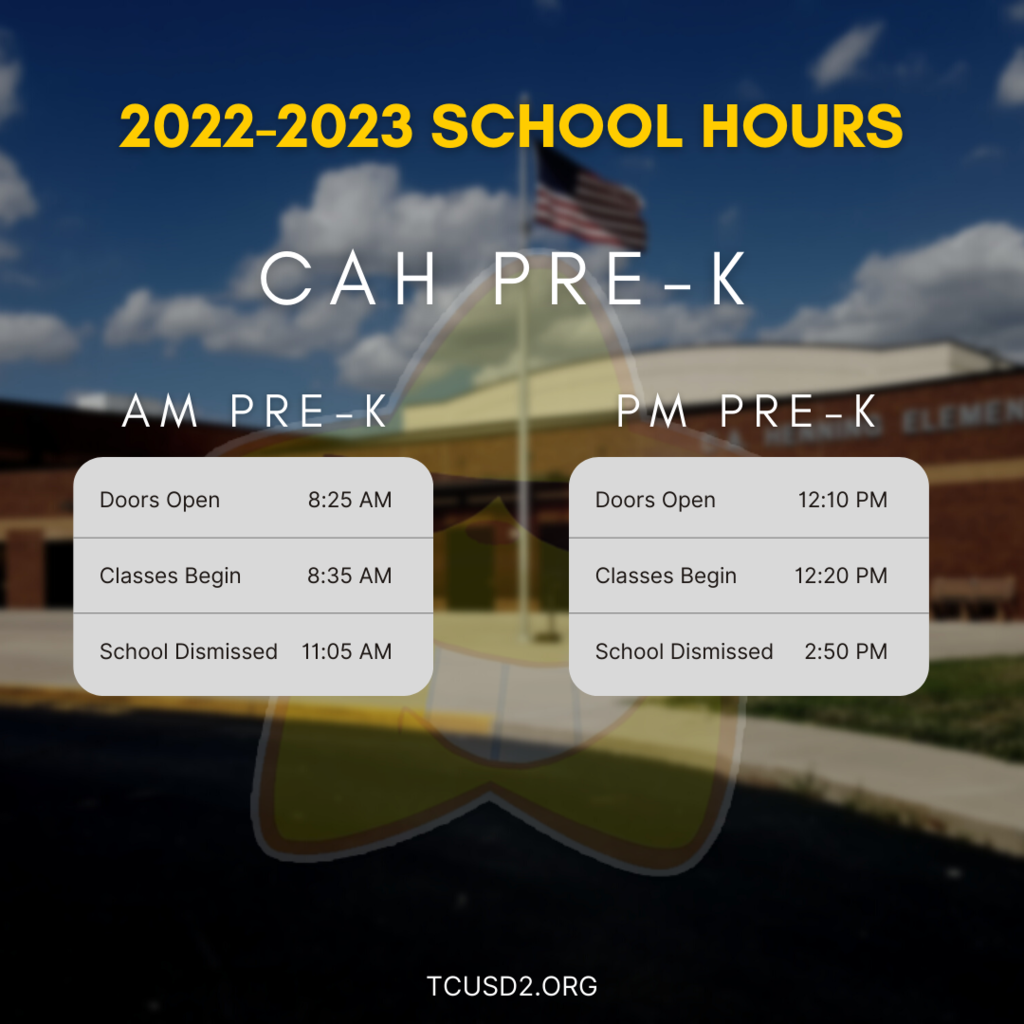 Happy Father's Day to all our Triad dads! Enjoy your day! #TriadProud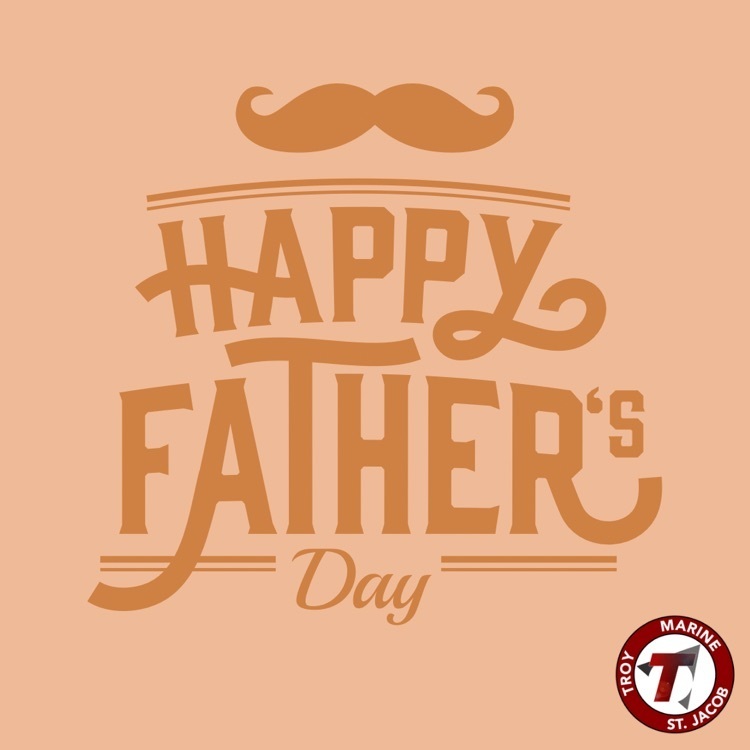 WE ARE READY FOR THE RETURN OF THE TRIAD SUMMER LUNCH PROGRAM!! June 3 - August 10th Starting Friday June 3rd, the Churches of Troy/St Jacob are kicking off the Summer Lunch Program. Please share and don't forget to join us for lunch Monday - Friday from 11:00 am - Noon! TROY: The Meadow Drive Park & the Green Space at the Tri-Township Library (fenced back area of our Troy Library) ST JACOB: Pavilion at St. Jacob Elementary This is open to everyone of all ages in the Triad communities.