To the men and women who gave their lives protecting our freedom: We are forever in your debt. We thank you. We proudly remember you.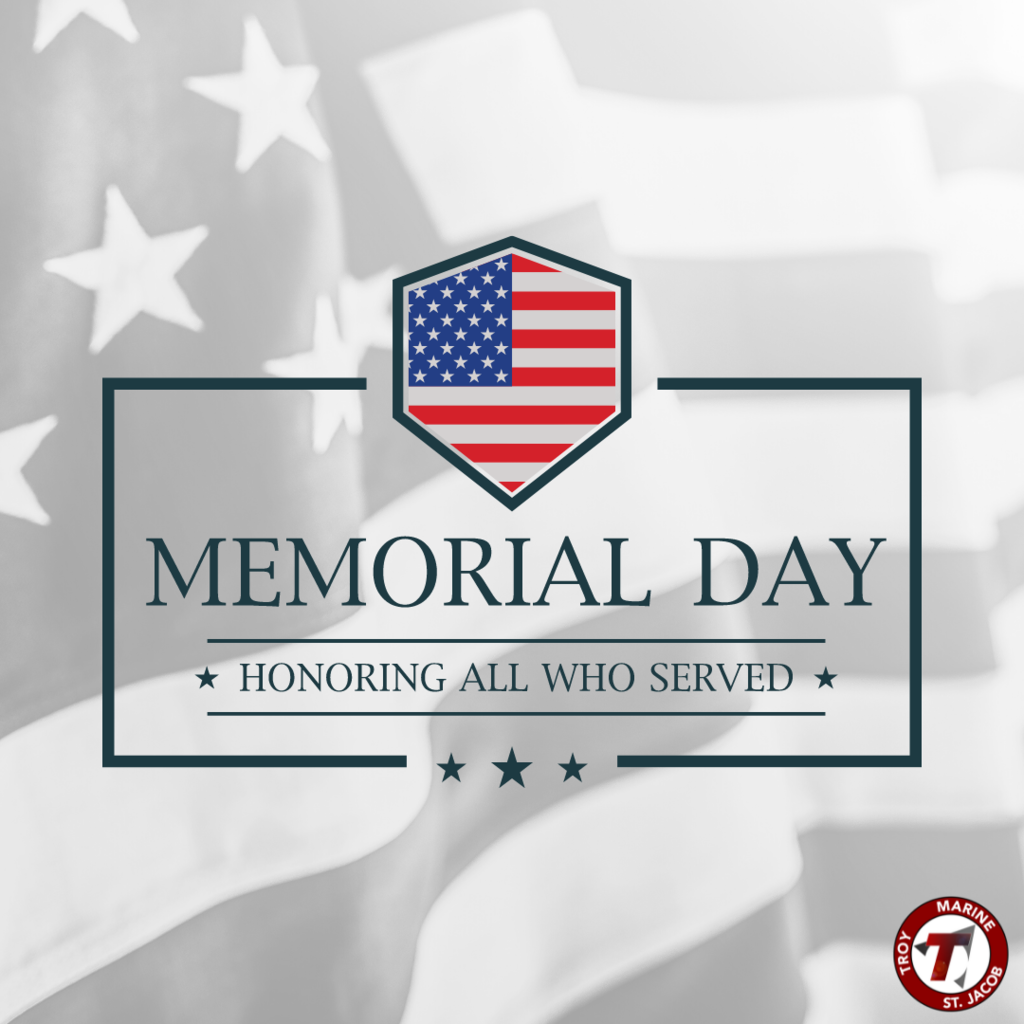 Triad CUSD #2 is currently looking for multiple special education teachers for the 2022-2023 school year. If interested, please contact Director of Special Education Linda Kowalski at
linda.kowalski@tcusd2.org
.

An important message from Superintendent Leigh Lewis regarding school lunches was posted to Triad's district and school websites. Click the following link to view the message.
https://www.tcusd2.org/article/750531


Today is National Speech Pathologist Day! We want to thank all our hard working professionals that give our students the gift of communication! #SLPDay #TriadProud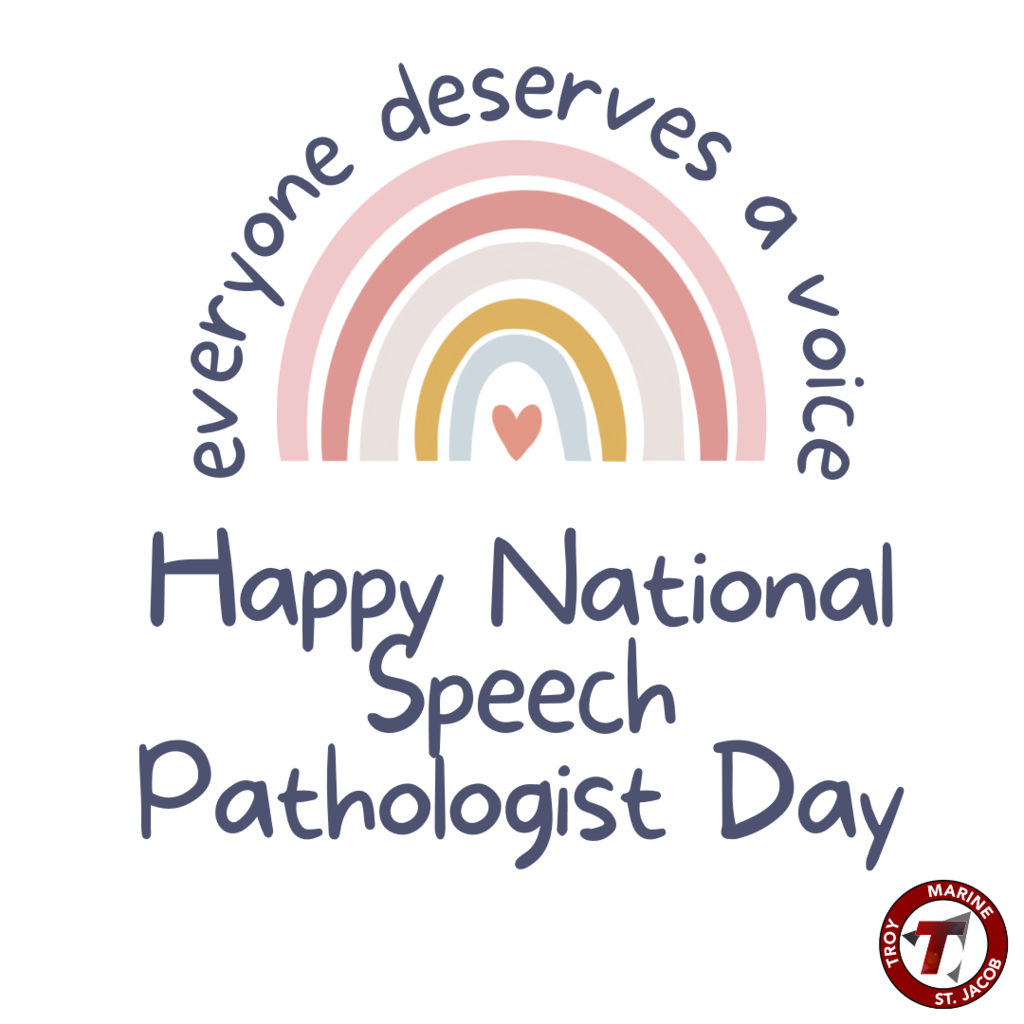 The Triad CUSD #2 Central Office team (minus one) is ready for the Blues to clinch the series tonight against Minnesota!!! #stlblues #bleedblue #TriadProud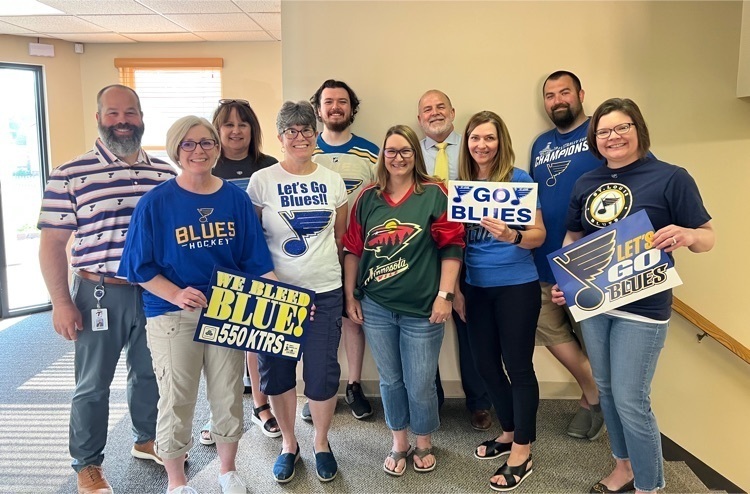 🩺 Today is National School Nurse Day, a day when we honor and celebrate the incredible efforts of our school nurses towards student & staff wellness. Thank you! Thank You! Thank You! #TriadProud

Happy Mother's Day to all our Triad moms! Enjoy your day! #TriadProud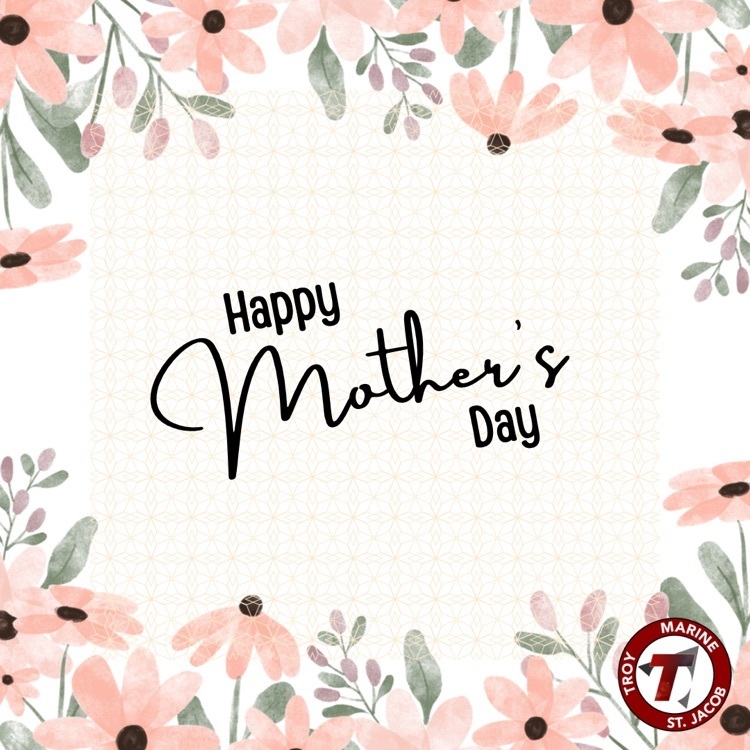 Congratulations to Triad's Young Author Winners from the Madison County Young Author Conference on April 30, 2022. Click the link to see photos of our winners. #TriadProud
https://photos.app.goo.gl/5cAFyUpLiRj8edRw5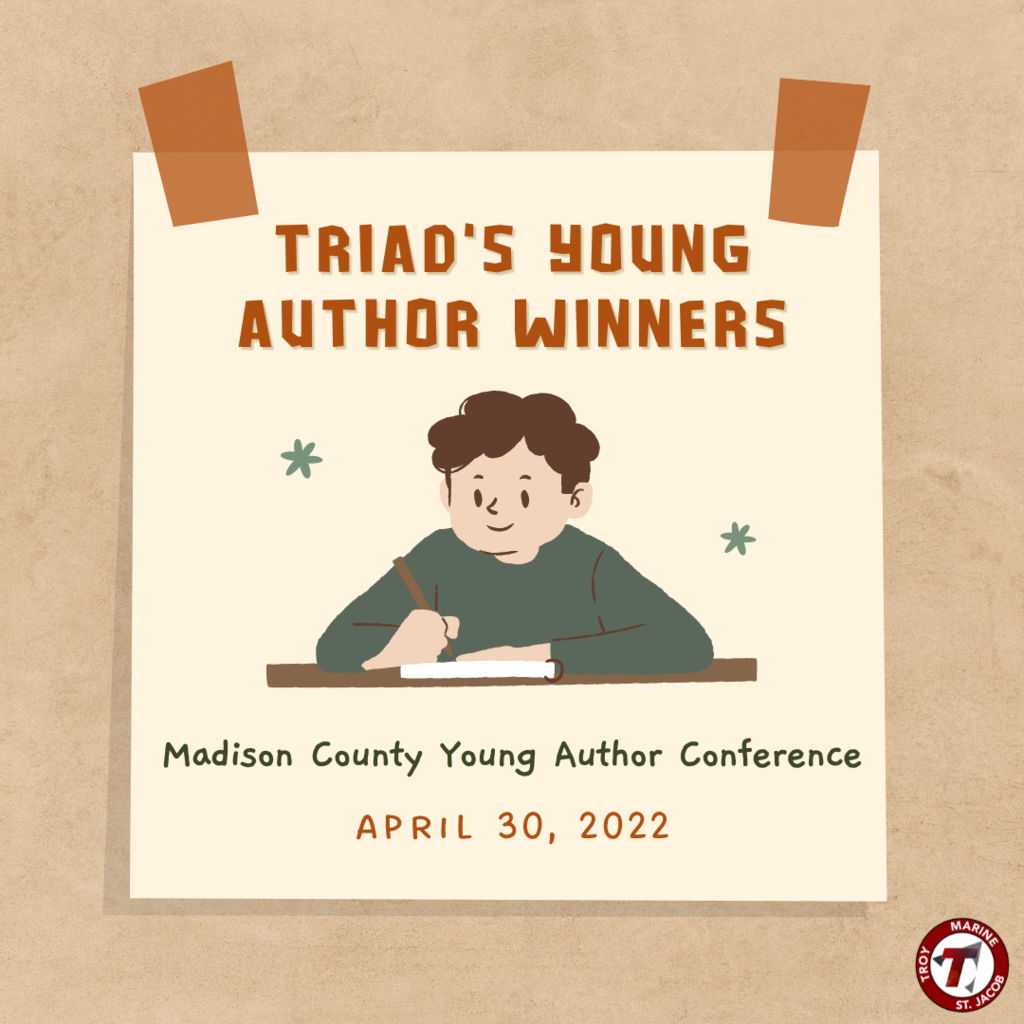 Phones are currently down at Henning, Silver Creek, and the Central Office. We are working to resolve the situation.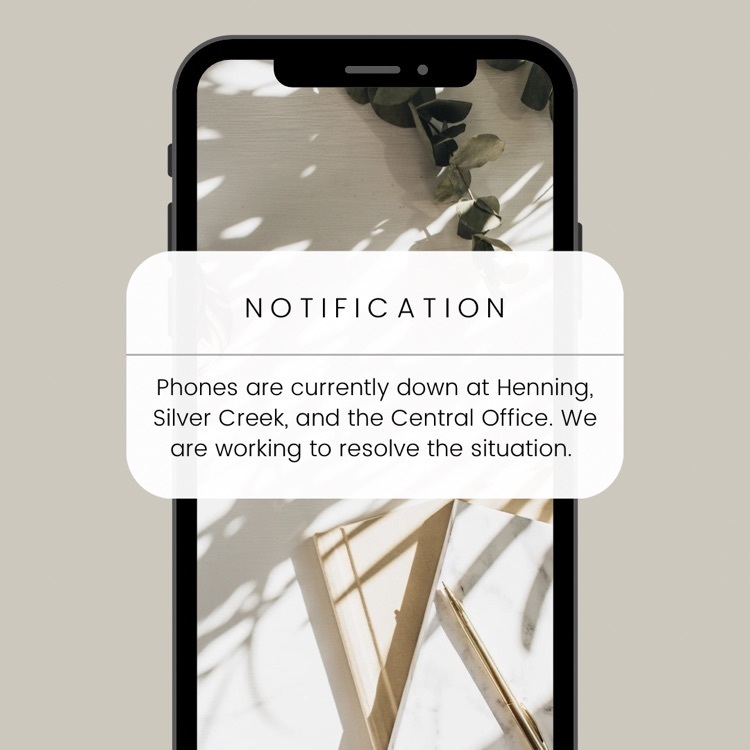 "Teachers are artists of human potential...This is the most important work there is." Shanna Peoples Triad teachers go above and beyond every single day for our students. We thank you and hope you enjoy this week dedicated to your tireless efforts. #TriadProud #ThankATeacher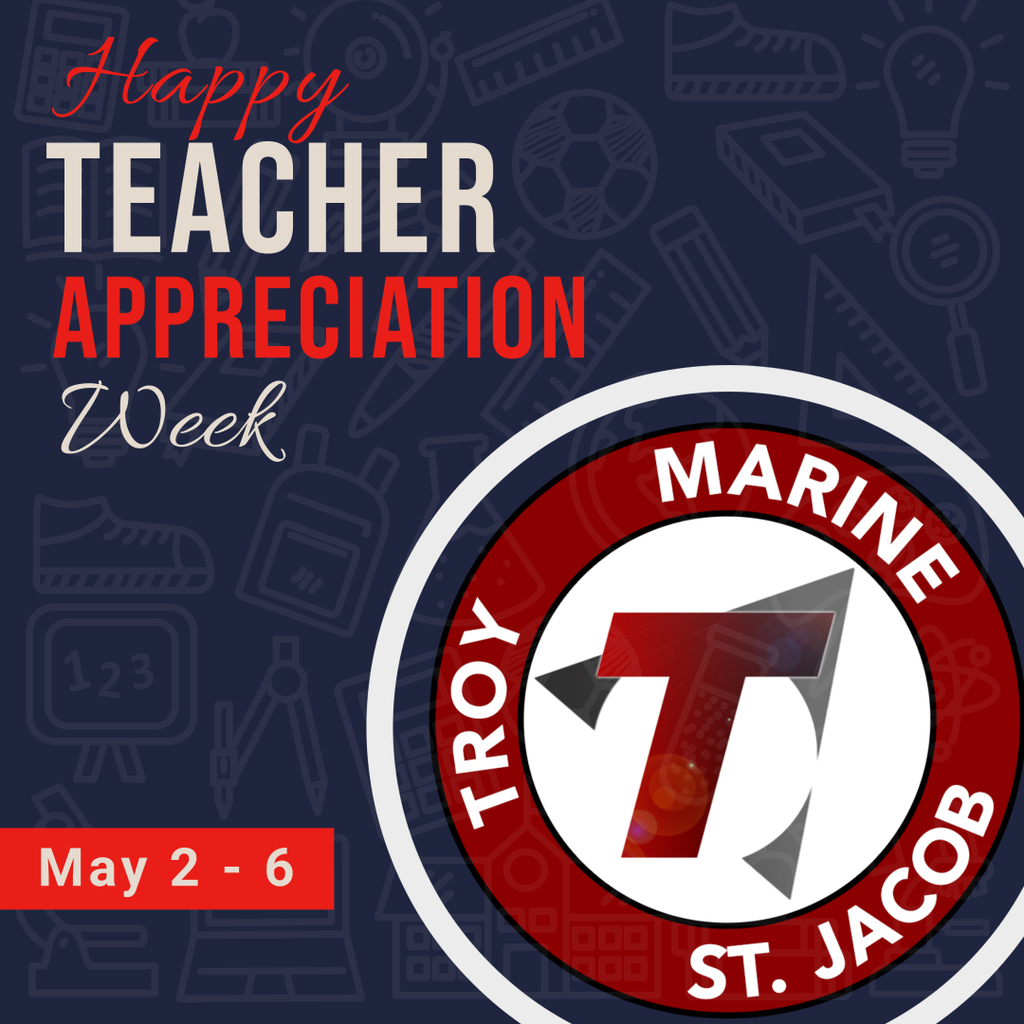 Happy Administrative Professionals Day! Your hard work does not go unnoticed, and we can't thank you enough for all that you do. #AdministrativeProfessionalsDay #TriadProud

The Triad District is excited to announce the hiring and reassignment of its elementary school principals for the 2022-23 school year. These positions were approved by the Triad Board of Education at the March 27th and April 25th meetings. Congratulations to this tremendous group of educators! For more information, please visit
https://www.tcusd2.org/article/724364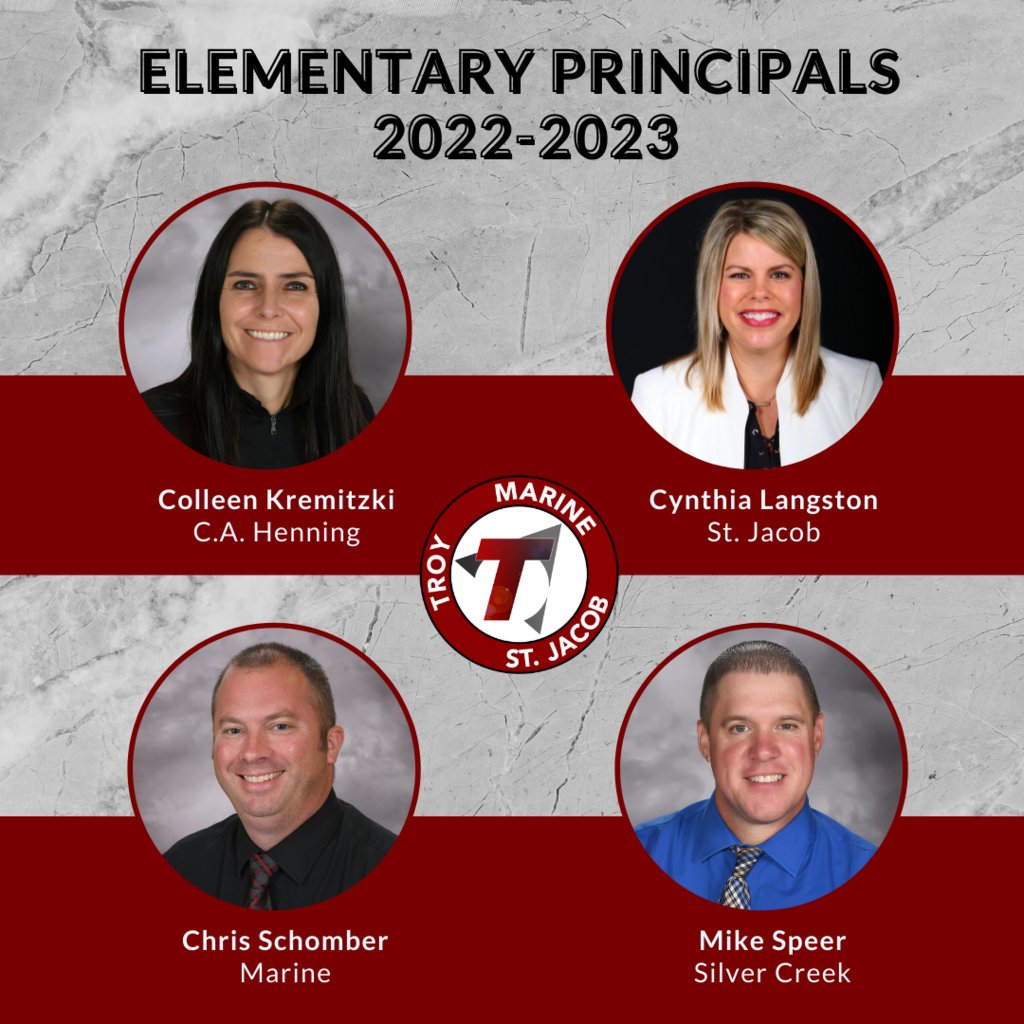 🚍 SCHOOL BUS DRIVERS NEEDED 🚍 ✔️ $18.00 - $21.75 Per Hour ✔️ We Pay For Previous School Bus Experience ✔️ Extra Hours Available But Not Required ✔️ No Experience Required ✔️ Paid Training ✔️ $1,000 Sign-On Bonus ✔️ IMRF Pension ✔️ Paid Days Off ✔️Air Conditioned Buses Triad Community Unit School District #2 618-667-5432 Apply at
www.tcusd2.org

Triad schools will be closed from April 15-April 18 for Easter Break. Enjoy your time with friends and family. We will see everyone on April 19th!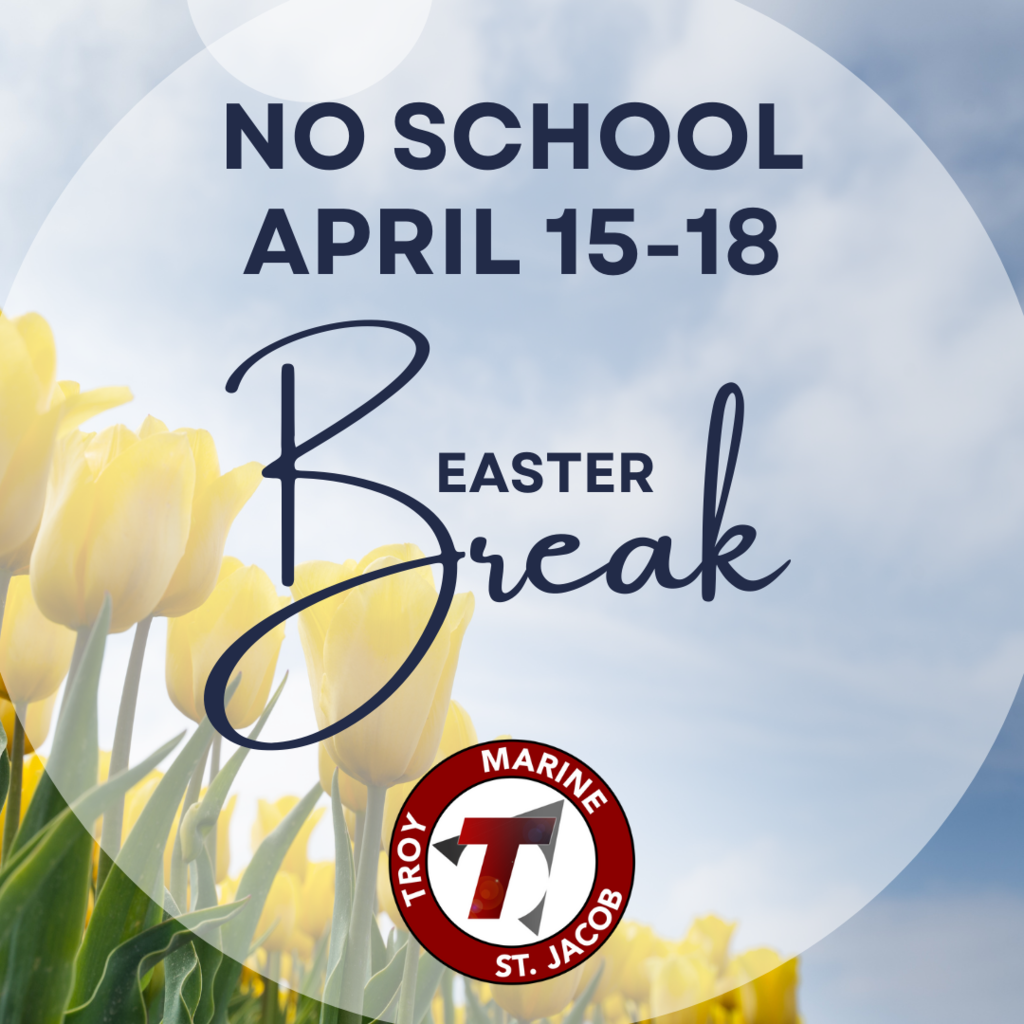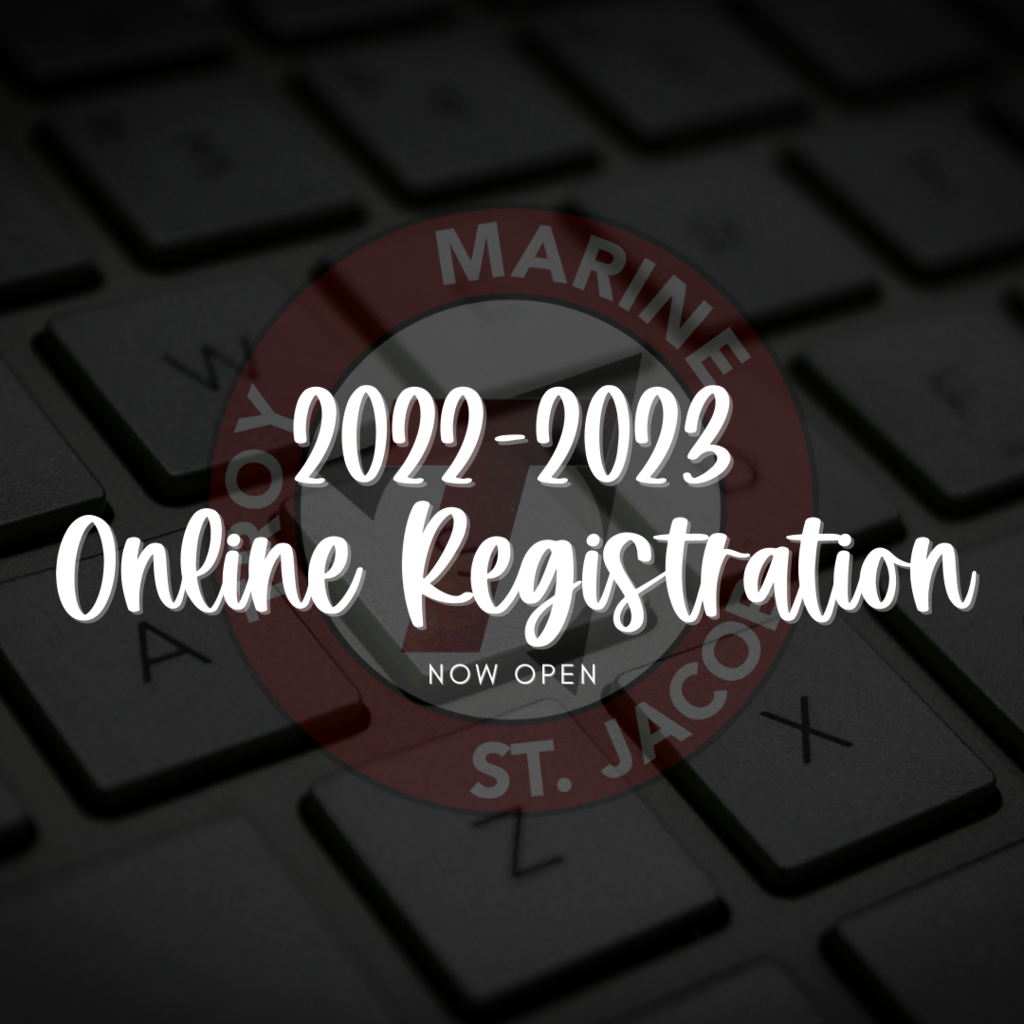 📚Happy National Library Week! Thank you to all Triad librarians & librarian aides! Libraries play a critical role in the happiness of students.📘Research shows that people who read for fun are more likely to feel happy and confident!📚🤓#ReadDaily #TriadProud

Happy National Assistant Principals Week! A special thank you to all of our assistant principals for all you do for us at Triad CUSD #2. #APWeek #TriadProud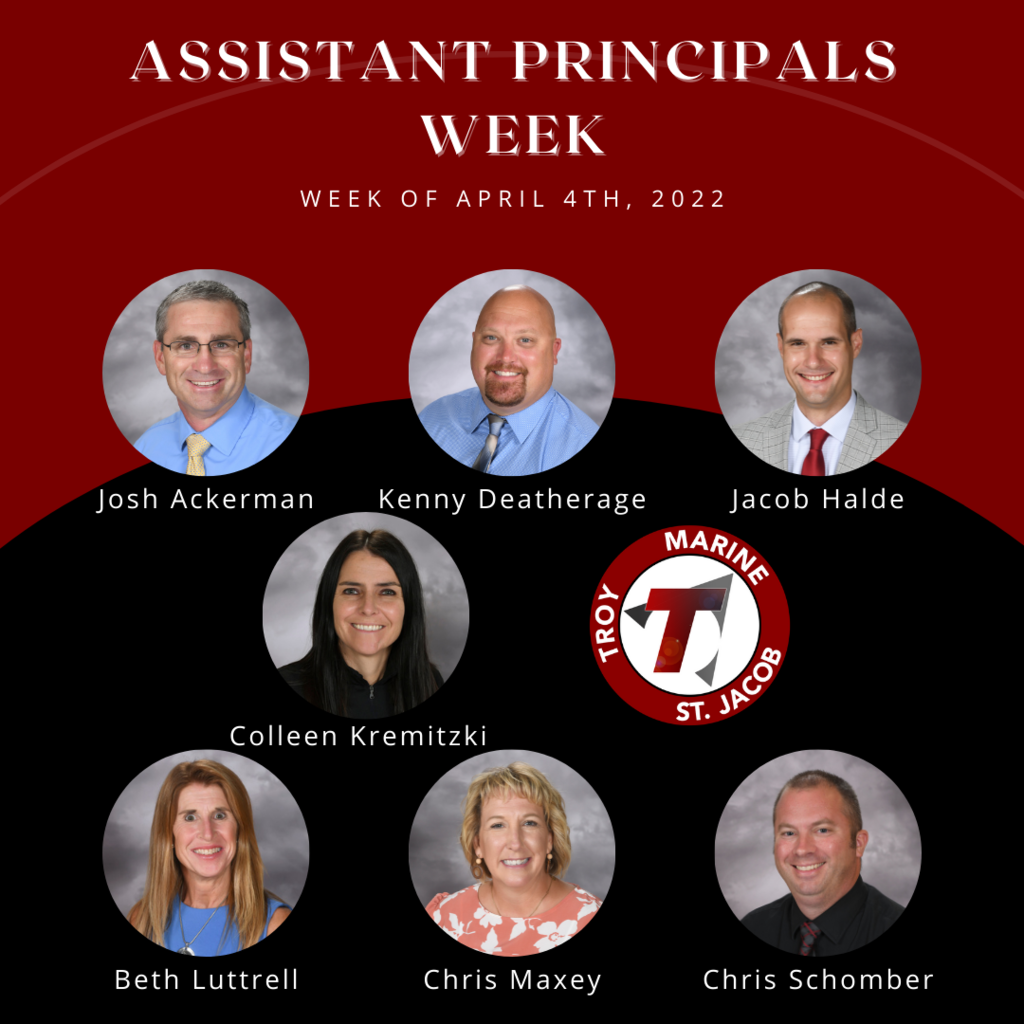 Congratulations to Vickie Gibson and Sue Zobrist for receiving the 2022 IEA ESP Award of the Year. Every spring the Illinois Education Association holds a spring awards banquet to honor Education Support Personnel for their outstanding service and contributions to our students, their families and our communities. For more information, visit
https://www.tcusd2.org/article/701941

🚨 We Are Hiring! 🚨 Multiple Evening Custodian Positions are available and these positions include a partial paid benefit, sick, and vacation leave. Visit
https://bit.ly/applyattriad
to apply!